"The moment has come to commit all of the Church's energies to a new evangelization."
Pope St. John Paul II
---
Seeking the Lost
how anyone can share the good news of jesus (yes, even you!)
Have you ever wanted to tell others about Jesus, but you didn't know what to say or do?
Through the power of the Holy Spirit, personal testimony, and the richness of Biblical truth and Catholic Tradition, you will learn the why and the how of evangelization.
Over the course of 5 Wednesday sessions you will be equipped in practical and powerful ways to bring the light of Jesus to your homes, work, school, and beyond.
Where & When
St. Catharine Parish Center
7:00pm-9:00pm
Weds, Sept 22
Weds, Sept 29
Weds, Oct 6
Weds, Oct 20
Weds, Oct 27
Urban Encounter is a community of missionary disciples seeking to revive a culture by the light of Christ. They serve primarily in the Hilltop area on the west side of Columbus. Learn more at https://uem.life
---
Registration
---
Presenters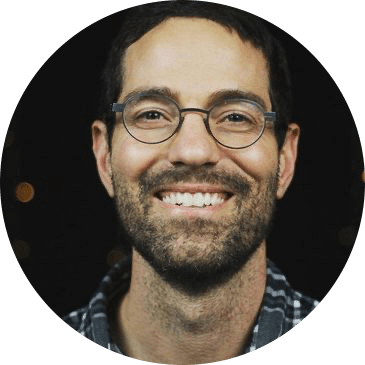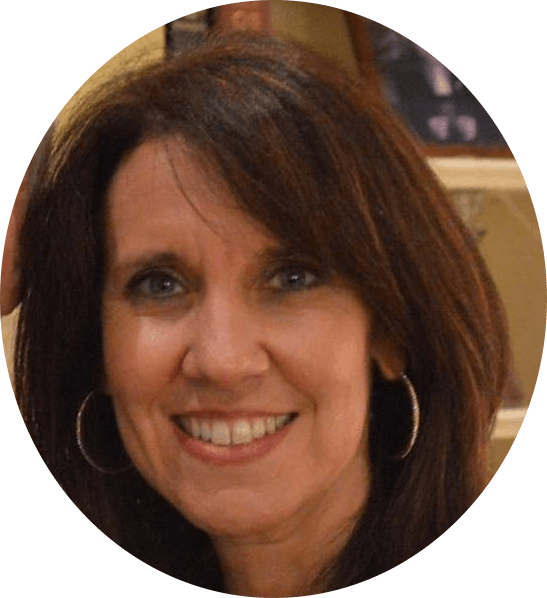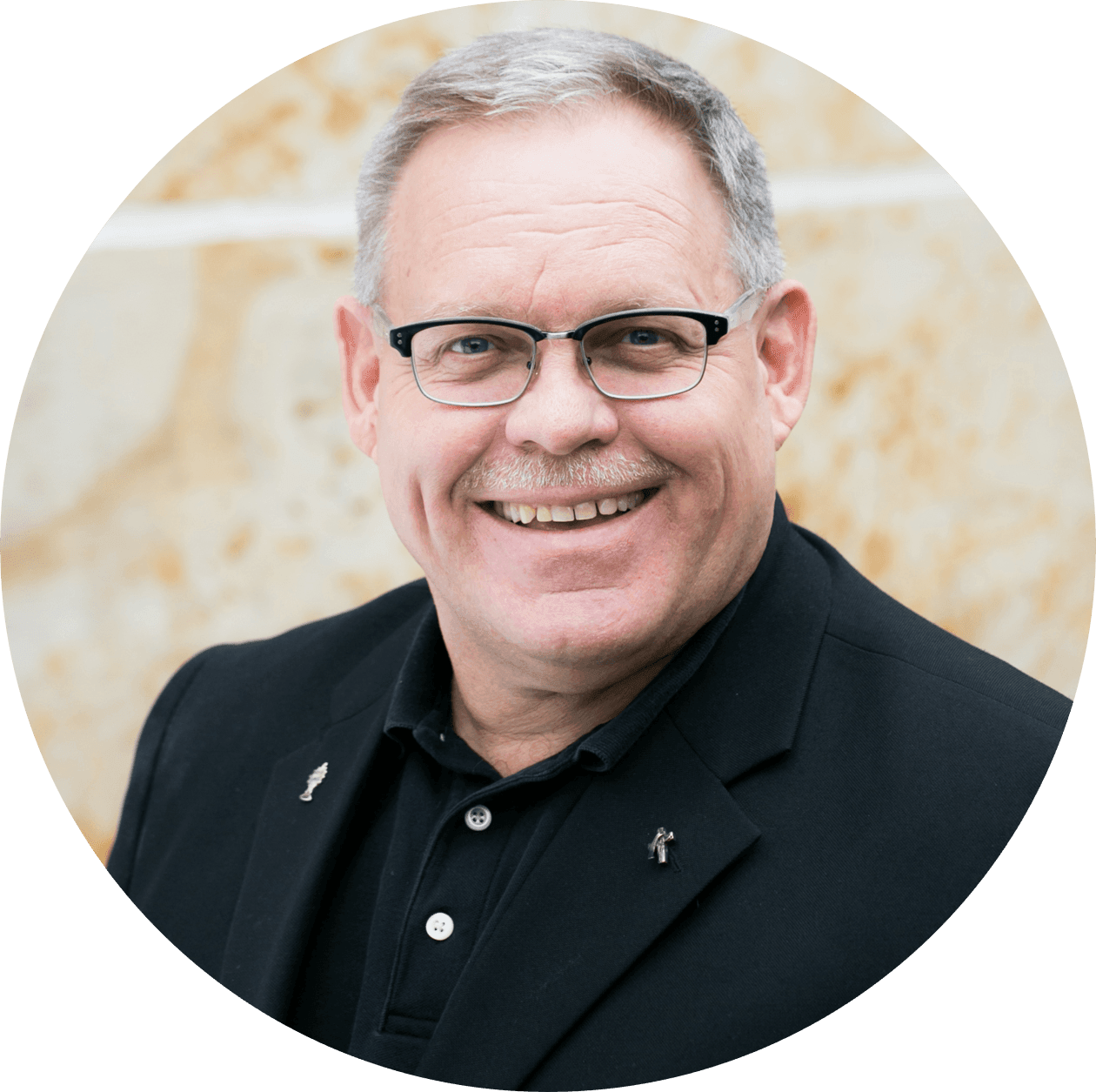 ---